СOMING SOON! - 2021
New in Netanya!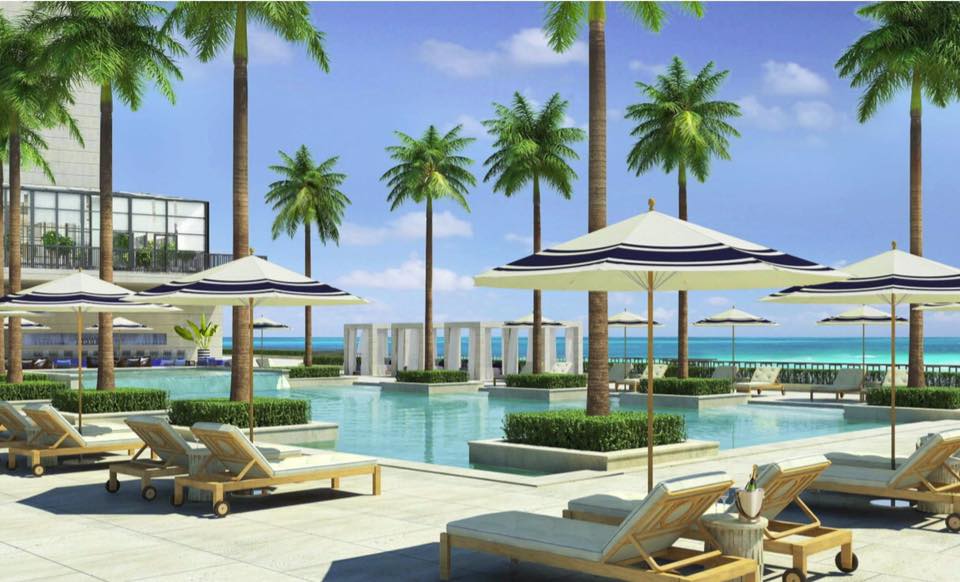 Dan Hotels will open a luxury hotel in Netanya – THE MODANI – LUXURY SPA RESORT that will offer an upscale and luxurious hospitality experience that has not yet been seen in Israel.
Hotel MODANI, being built these days, covers about -14.3 dunams and is located in Netanya, in the northernmost part of the city, on a cliff with direct access to the beach. The hotel is expected to open at the end of 2021.
THE MODANI is a luxury 5-star deluxe spa hotel that will offer 169 rooms: 130 standard rooms, 14 suites and 25 suites and beach houses with private pools.
The new hotel will offer a unique hospitality concept in Israel, Integrative Wellness Resort, which combines various health disciplines and will include a luxurious spa with 17 treatment rooms, a Turkish bath, hydrotherapy and more.
The new MODANI Hotel will offer a gourmet restaurant, halls, an outdoor and indoor pool as well as an advanced fitness and sports complex.