Thursdays
Magic Sounds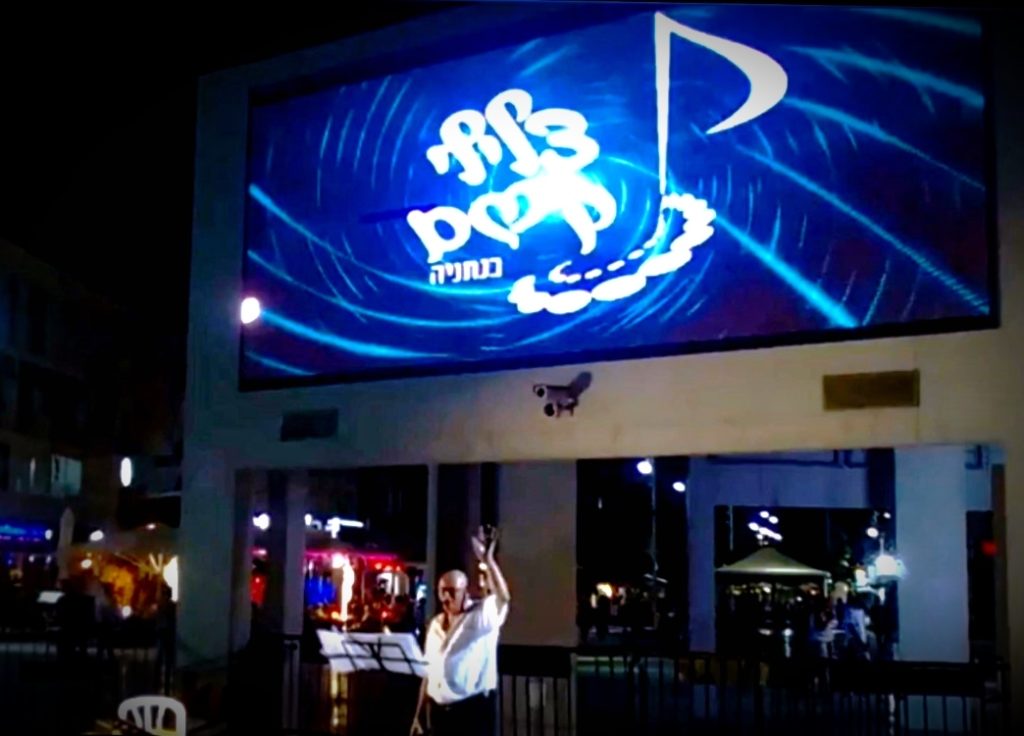 The amazing multimedia-show performances repeat this sixth year of providing a spectacular and special video clips from world-wide productions shows that will be screening on these big video led screens at the Netanya city main square.
Each show will present amazing master-pieces from interpretations from known compositions, creative and interesting dances, acrobatic shows and more.
The event's host will be as every year Mr Eitan Gal (in Hebrew language only).
When? On Thursdays from 8pm
Chairs will be placed nearby the main screen. The entrance is free for all.
Contacts:
Independence Square,
Netanya