Active Holiday
Poleg beach Alef + Bet
The beach has a gourmet restaurant, buffet, changing rooms, restrooms, showers, first aid, pavilions for shade, fitness facilities, a beach football field and volleyball.
[show more]
>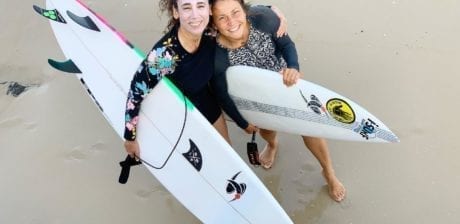 I-Surf surfing school
I-Surf is a family boutique surfing school operating since 2010, run by Gil Zilka, a professional surfer who has competed in Israel and around the world for more than 20 years.
[show more]
The sky is not the limit!
The paraglider attraction is an exceptional and unusual recreational activity tailored to the adventurers among you who choose to go to the limit
[show more]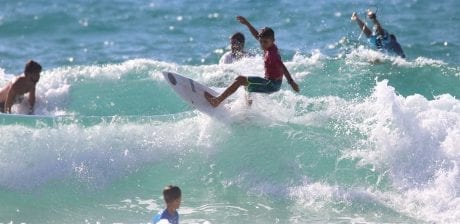 Kontiki surf club
Our goal is to make your experience easy, enjoyable and safe. Our team consists of professionals with many years of experience in surfing.
[show more]