December
The Netanya Museum is back!
The Netanya Museum is back! Under the purple badge & instructions of the Ministry of Health.
Enlisting to the tours & navigation out and in the Museum, an escape room and a variety of activities for groups, families & singles during week days.
Opening hours: 09:30-14:00 Sunday, Monday, Tuesday, Thursday.
Friday – upon early arrangements
Each activity depends on early registration
We will be happy to see you.
Details:
Tel. 09-8308851
e-mail:  museum.netanya@gmail.com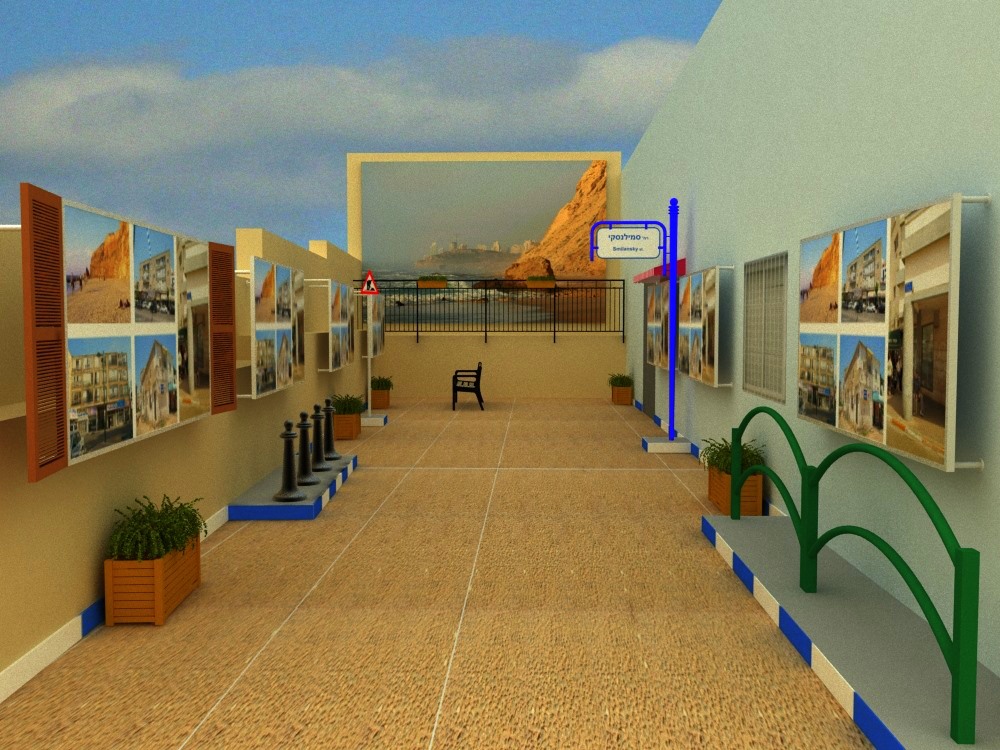 Contacts:
Mcdonald 3, Netanya
museum.netanya@gmail.com
TEL: 09-8308851