Riding and enjoying in Netanya
Netanya Cliff Promenade – Yakum
A wonderful track family-friendly (14 km, easy level.) The track begins at the Cliff promenade nearby Carmel Hotel, goes through the paragliding compound at the promenade and from there continues to climb 500 meters over the cliff for a spectacular view of the beach. During the route you will pass the Iris reserve and reach Moshav Udim, ride in a pecan grove, cross the Poleg stream by bike or on foot and reach the Yakum reserve.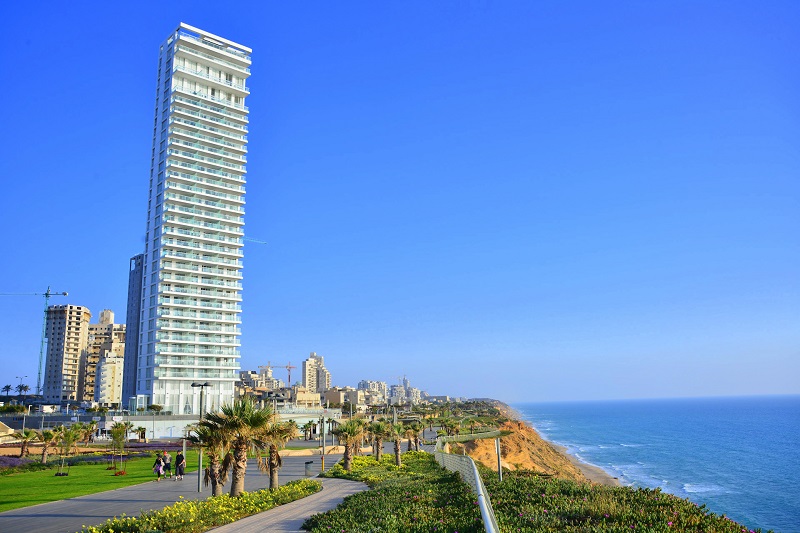 Netanya beach promenade
The route runs along 5.5 kilometers. It begins at Dizengoff corner of Herzl and goes on through the renewed Independence Square, the Warrior Monument, the Park Hotel, the Sironit Beach, the Clod Lanzman promenade and the Iris Reserve.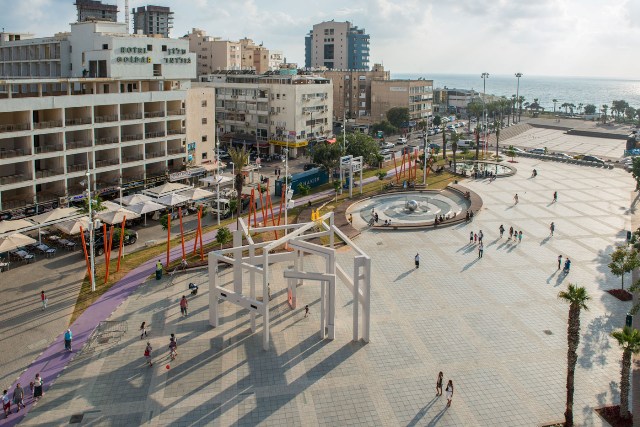 Hailanot Trail (Trees trail)
An enchanted trail that runs along 5 kilometers and starts at the Sergeants forest in the Kiryat Hasharon neighborhood. Ride east along the water line between the stream Avihayil  and Hailanot stream. At the north, you will see the plantations of Nordia neighborhood and at the south fields of potatoes and citrus groves. You arrive to Hailanot forest where you will find eucalyptus trees, woodland oak and several picnic areas. On the northeast side of the forest you can see Lotem hill – on which various plants such as Lotem, tulips and orchids grow. Cross Hailanot stream on the way to the northern side of the stream and return back west along the cemetery to Kiryat Hasharon.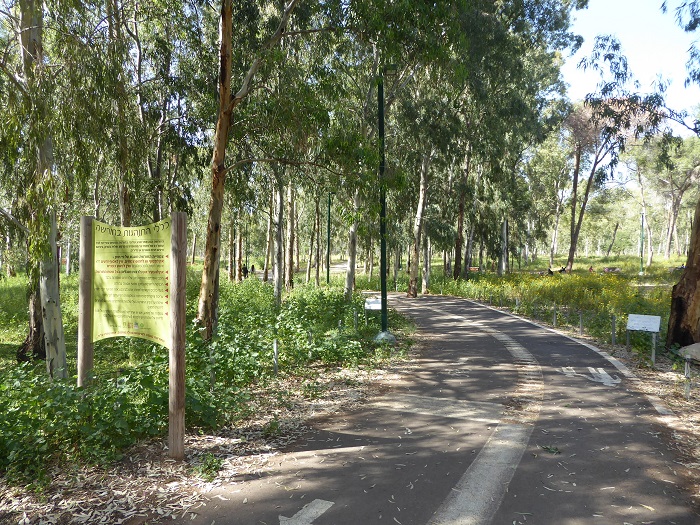 Winter Lake Park
Inside the park located in the southern part of Netanya, are offered a number of bike paths that allow pleasure riding and hiking trails while admiring  the special green beauty  of the park.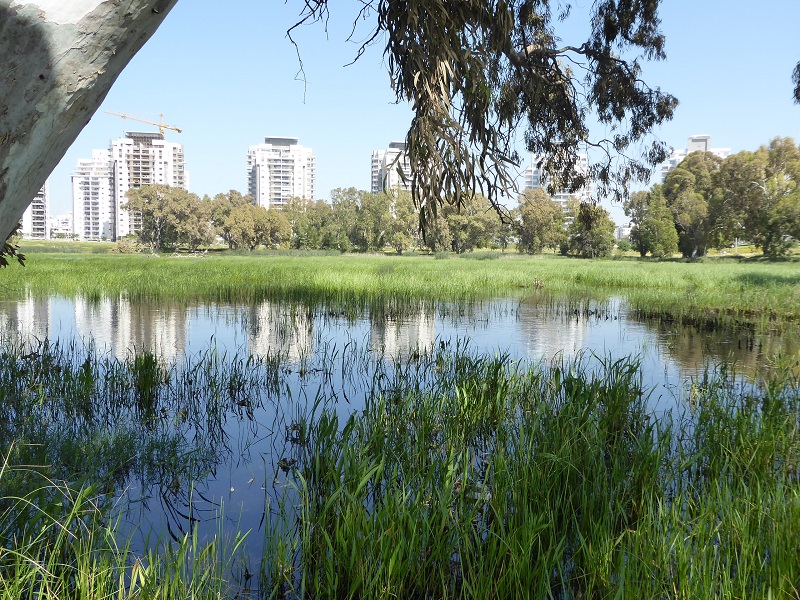 Kiryat Nordau – Ramat Poleg trail
A designated cycling trail that helps thousands of students to get to school. The trail that connects Kiryat Nordau and Ramat Poleg allows safe passage through the Golda Meir Park Bridge at the entrance to Netanya.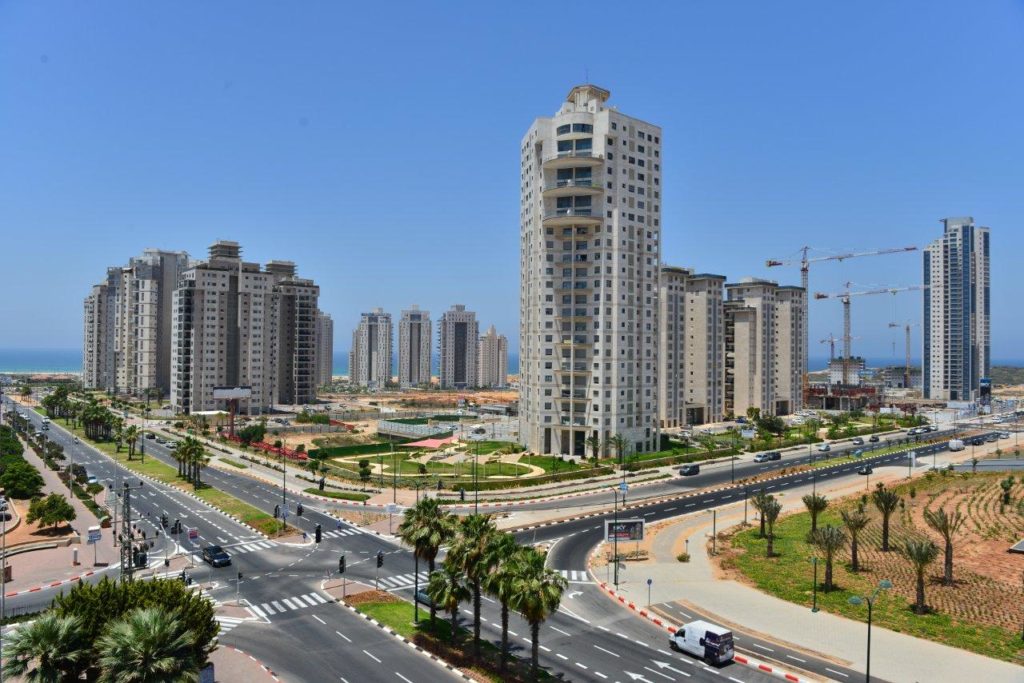 Find us at Instagram
---
This error message is only visible to WordPress admins
Error: No connected account.
Please go to the Instagram Feed settings page to connect an account.